We're Back in Person!!!
Live and in person at Paradise Recreation Center 3rd Tuesday!
Hope you can make it!
Our Online Forum is Almost Open! Check back later!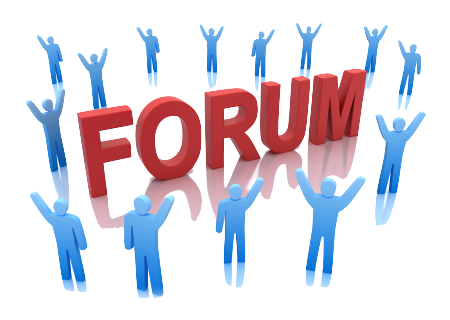 If you have questions or comments between meetings, you can ask in our Forum!  Before you can join in conversations, you must Register Here.
Why WordPress?
WordPress is open source software you can use to create a beautiful website or blog.
Need Help?
Come to a meeting and find out how to create your own site or improve the one you have.
Hello World!
WordPress is an easy way to get your message out to family, friends or the world.
Our Meetings
3rd Tuesday of the month
9am to Noon
Paradise Recreation Center, The Villages, FL
Marilyn Monroe Room
The Villages WordPress User Group is for anyone who is interested in:
Starting their own Blog or Website with WordPress.
Learning about WordPress.
Solving problems or adding new features to a WordPress site.
Paradise Recreation Center
Marilyn Monroe Room
1403 Paradise Dr
Lady Lake, FL 32159, USA