The Villages Recreation Centers will not be allowing scheduled meetings any time in the near future, so we will be having an Online Session right here!
We will be meeting using Zoom 9am-11am August 18.
https://us02web.zoom.us/j/82348684522?pwd=VFl4dytPaHAxZ2ozQy93eXI0YnNvdz09
Meeting ID: 823 4868 4522
Password: 547484
Join by Phone by calling 312 626 6799
If this is successful, I may try doing this between regular meeting for the future.
Wash your hands and stay safe!
Our Online Forum is Almost Open! Check back later!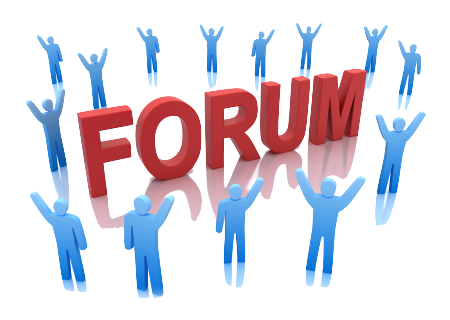 If you have questions or comments between meetings, you can ask in our Forum!  Before you can join in conversations, you must Register Here.
Why WordPress?
WordPress is open source software you can use to create a beautiful website or blog.
Need Help?
Come to a meeting and find out how to create your own site or improve the one you have.
Hello World!
WordPress is an easy way to get your message out to family, friends or the world.
Our Meetings
3rd Tuesday of the month
9am to Noon
Paradise Recreation Center, The Villages, FL
Marilyn Monroe Room
The Villages WordPress User Group is for anyone who is interested in:
Starting their own Blog or Website with WordPress.
Learning about WordPress.
Solving problems or adding new features to a WordPress site.
Paradise Recreation Center
Marilyn Monroe Room
1403 Paradise Dr
Lady Lake, FL 32159, USA